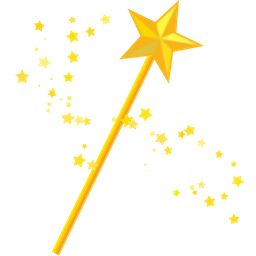 We are making it even EASIER for you to setup your teleport-it email account in your favourite email program!
We now support the "autoconfig" and "autodiscover" standards and 'most' email programs should pull down the email program settings automatically while you are adding the new account.

As with all technology items these days, there are standards:
Autoconfig for most of the world
Autodiscover for Microsoft
We support it and 'most' email programs should pull down the settings automatically when you add an account. However, there are always exceptions (mainly the big businesses for whom it suits them that their competitor services don't work so well... Sigh).
So, where does that leave us? Apple mail technically 'works' but leaves autoconfig turned on, which reverts many settings. Whilst perfect for land use, it will need manual tweaking for email via satellite systems (refer to our support page for more details; http://www.mailasail.com/Support/Teleport-Mail-Setup-Guide)
Microsoft supported the standards until their Outlook 2016 Office365 edition. This latest version seems (accidentally/deliberately) broken if using anything other than Hotmail, so you will need to set up manually as before.
However, retail versions of Outlook continue to work with autodiscover, so it's only the business package that you will need to configure manually.